Where can I go to get help for my health out of hours?
Health issues unfortunately don't leave us alone at the weekend and people are often in need of medical assistance out of hours.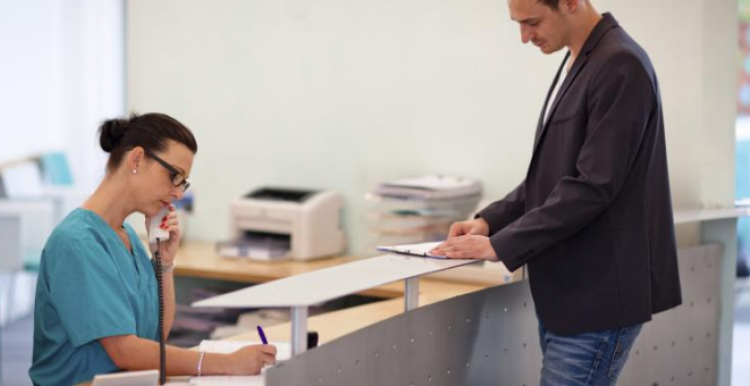 If you need support for your health outside of the standard opening hours of your local GP, there are places that you can go for support.
Information about how to access care at different times of the day and week is available on the Tameside & Glossop Clinical Commissioning Group website.