Services for children and young people
Tameside's Service Information Directory is for children, young people and their families.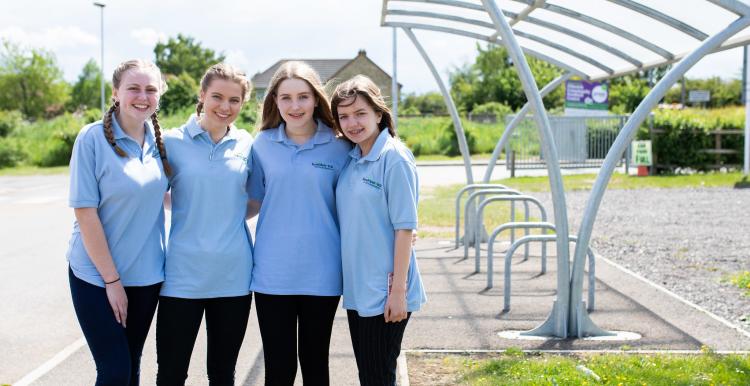 SID brings together information about services for children, young people, their parents and carers. It tells you who a service is aimed at, where you can find it and whether you can just turn up or need to make special arrangements.
If you are looking for something to do or somewhere to go you can use SID find out what's on in and around Tameside.
You can also find out about health and care services, and many other topics.
Have a look at the Tameside Council website page by clicking the SID button below.