Join the people having their say
174 people shared their health and social care story with us last year.
783 surveys were completed.
Volunteering with us
Have you thought about helping make health and care services better for your local community?
We're looking for more volunteers to help us out.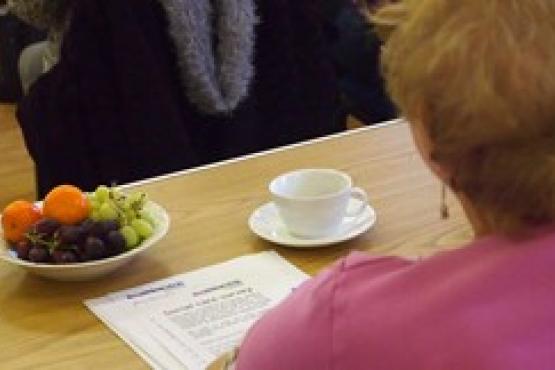 Work with us
We are always looking for partner organisations to work with us. This could be a community group or organisation that wants us to help their members' voices be heard more clearly.
It could also be an organisation that provides health or care related services or support in Tameside.
The group really enjoyed the session. It was very informative and you delivered it in a way they all understood.

Local housing association