New survey now available. Tell us your views of the COVID vaccination programme.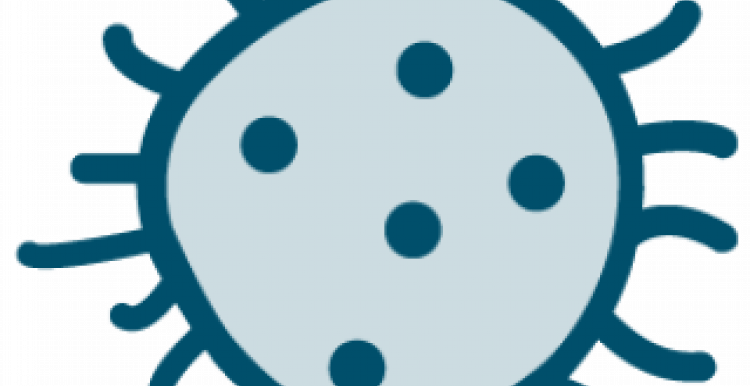 Have you had your COVID vaccination yet?
What are your views on the vaccination programme?
What do you think about the local roll-out?
We want to know what you think.
There's also a chance to tell us about your experience of using (or trying to use) any health and care services recently.
The survey has now closed. If you have feedback to tell us about, please let us know via our Contact Us page.