Transport to Medical Appointments survey report 2021
We know that during the COVID-19 lockdowns, patient transport services were not operating. We wanted to find out whether people are now able to get to medical appointments when they need to.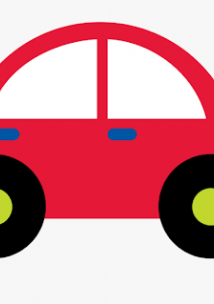 Approximately 75% of the journeys to medical appointments made by people who completed the survey did not involve driving a car themselves. They needed support from family/friends, or used public transport, or taxis, or volunteer drivers. A small number used Patient Transport provided by North West Ambulance Service (NWAS).
However, difficulties using public transport were raised, as was the cost of paying for taxis.
Some people had to re-arrange appointments to times when family were available to take them, or could take time out of work.
My partner has to take a day's annual leave whenever I have an appointment
People want more information about transport options to be provided at appointments.