NHS Complaints Self Help Information Pack
Our aim is to help people to make their complaint themselves. If you want to make an NHS complaint it is important for you to be able to say what is important to you in your own words.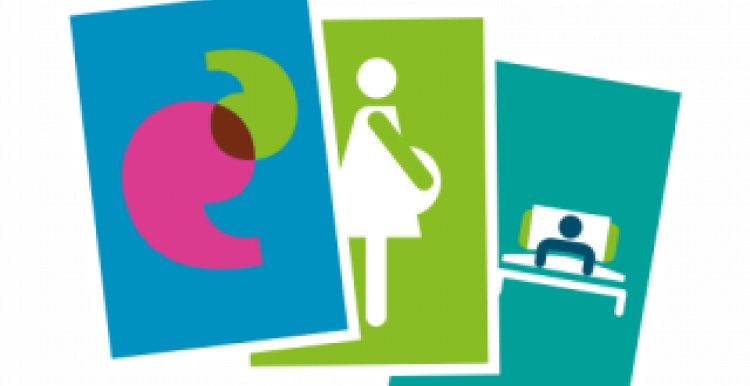 This Self Help Information Pack (SHIP) is designed to help you to understand the system so you can decide what you are able to do for yourself and where you might want our help and support. It is organised in 10 sections, click the link for each to find out more.