Have you used urgent care recently? This could be 111 services, A & E, or the urgent care/walk-in centre,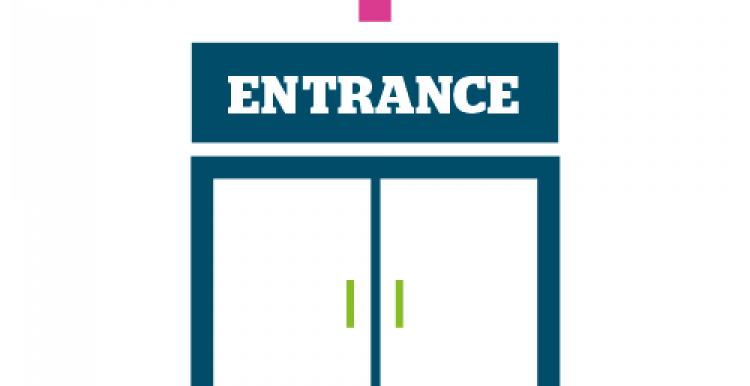 Did you understand all the options?
What assistance was provided?
We want to know how it was for you.
There's also a chance to tell us about your experience of using (or trying to use) any other health and care services recently.
This survey has now closed.