Mental health report 2017
This report follows on from our 2016 mental health report, and an event held at The Grafton Centre in April 2017.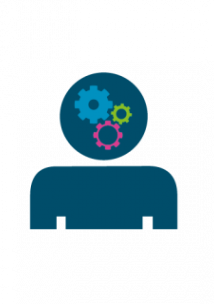 This new report highlights everything we have been told about mental health care, between December 2016 and August 2017, plus the findings from a series of focus groups.
There are 10 'Key messages' and a set of 'I statements' has been produced. Here is the report published in November 2017.