"Changes to the way people access health and care services" survey report 2022
During the COVID-19 pandemic, new ways to access care were introduced very quickly. These involved using technology, whilst we were locked down. Services are looking at how they can build on these changes for the future. We asked for your views.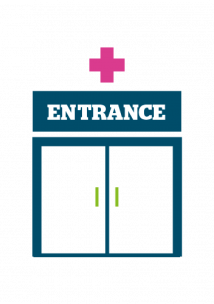 The feedback about services people had used recently was mixed. Some people were happy with the care they received, and how quickly they received an appointment. Other people were extremely unhappy.
The survey also asked about:
The ways of access people preferred for appointments
The types of technology/devices people had access to
People's views on using technology when accessing care
People's views on medical records data sharing
The choice should be mine, as a customer/patient.
You can read a copy of the report here:
If you need this information in a different format, please email info@healthwatchtameside.co.uk or call 0161 667 2526.