Report on GP/Hospital survey 2015
This is a report about the GP/Hospital Survey data collected by Healthwatch Tameside between June and September 2015.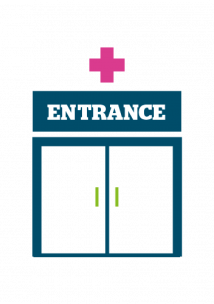 Within the survey we look at three main themes – appointments, communication and staff.
The purpose of the survey was to help Healthwatch to understand more about people's recent experiences, and whether there were examples of good practice which could be shared amongst service providers. Equally, if there were areas where patients felt improvements could be made, then Healthwatch would have information to discuss these areas with the service providers.