General survey report 2019
This report is the Healthwatch Tameside version of the Healthwatch England general survey, looking at the NHS Long Term Plan.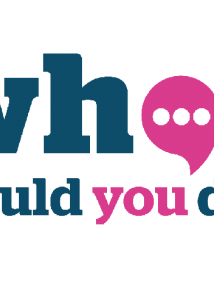 Key messages
People said that access to the services they need at a time that they want is important to them.
People said it was important to be listened to and to be able to make informed choices.
People said that it was important to be able to stay at home with support from family and friends.
Conclusion
'Good communication is at the heart of everything. Get that right, and other things follow.'